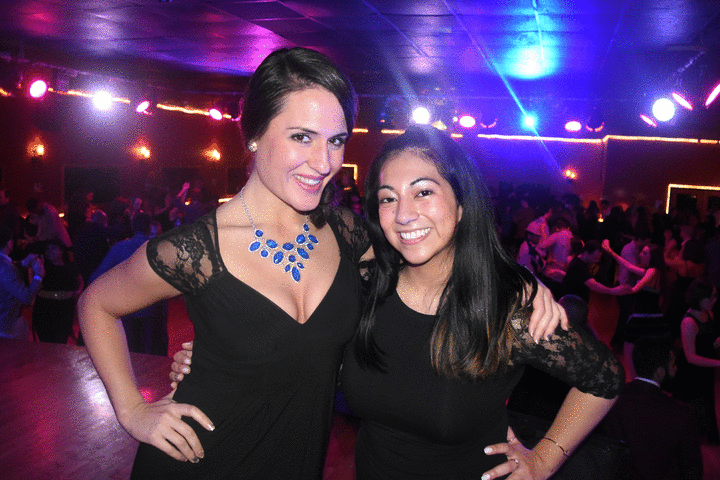 Havana Club's 14th Annual New Year's Eve Salsa/Bachata Party
Celebrate the New Year in Style with Havana Club!
***Join us - and 300 people - Sunday, December 31st, for our 14th annual New Year's Eve Party!***
Havana Club's annual New Year's Eve Party is always a special treat, featuring: salsa lessons and dancing, champagne toast, hors d'oeuvres and, of course, Boston's best salsa/bachata music and dancing.
Event Details
8:45 Doors Open
9-10pm Salsa Lessons
10pm-2am Salsa/Bachata Dance Party
21+. $20 (before December 29th), $25 after (text or email to reserve yours today!)
Full Bar.
Admission includes lesson, party, coat check, etc.
Beginners are very welcome... No partner required... or bring a date... or bring a friend(s)....
Dress Code: Pretty much anything from smart casual to funky casual to simply elegant, but New Year's Eve Attire suggested!
Directions
288 Green St, Central Sq, Cambridge
Walking Directions (from Red Line's Central Stop)
From Mass Ave take a left on Prospect St then a left on Green St. It is a one minute walk.
Driving Directions
Take Storrow or Memorial Drive to River St, then turn right on Mass Ave, turn right on Pearl St, and turn right again on Green St.
Parking
There is a large, inexpensive ($2.25/hr, maximum $9/night) parking garage right next door - you can't miss it!
© Havana Club Salsa 2004–2018